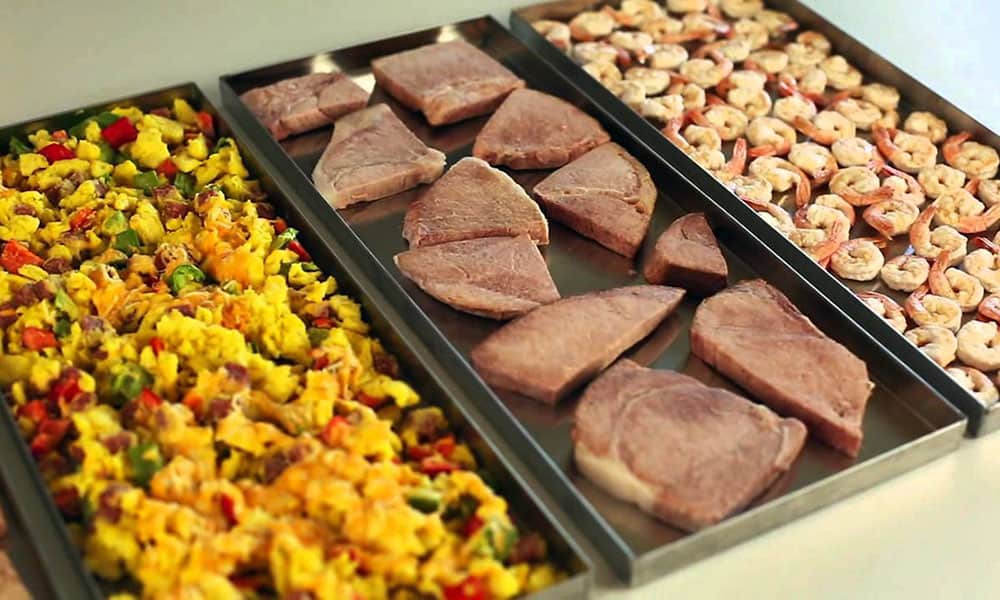 A freeze dryer enables you to extend the shelf life of various foods from a matter of days or weeks to years or even decades. Freeze dried food has long been a staple of mountaineering and hunting. But it is only in recent years that it has begun to receive more widespread attention.
Freeze dried food is often confused with dehydrated food. But the two are actually very different, both in how they are produced, and the quality and shelf life of the finished product. Freeze dried food typically lasts much longer and retains more of the food's nutrient profile and taste.
Recent events have caused many people to ask legitimate questions about their level of preparedness for different crisis scenarios. This, in turn, has brought a high level of focus on things like freeze drying, and whether there are any commercially available freeze dryers for home use. Fortunately, there are. Below are the best freeze dryers on the market today. As you can see, there aren't many brands who make a freeze dryer for home use. Harvest Right specializes in home use freeze dryers. They are having their biggest sale of the year(Mega Sale May) for the month of May.